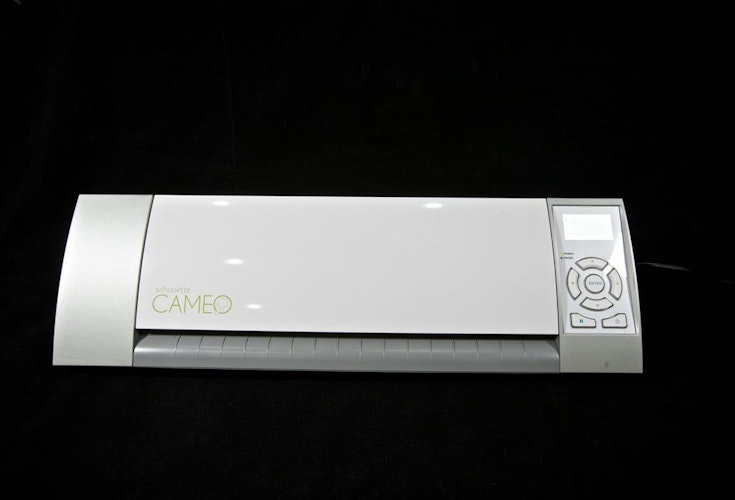 Can you believe it? I still don't have a Silhouette and I'm still crying about it...
I can't help it- every time I've somehow forgotten my overwhelming and all encompassing need for a SILHOUETTE DAAAAAANGIT, I set my eyes on another amazing cut over at Studio Calico's blog. And, as they say in The Lion King, the circle of life begins again...
Anyways, you wanna hear about a great deal on a Silhouette? I'll tell you.
There's some great guys at a website called MASSDROP.com. They've heard about the Silhouette from a few of us papercrafters and have put together a great deal- not only a great price on the machine- 199.00 (!!!), but 12.00 shipping?! PLUS your choice of three accessories! It's too good to pass up, I tell you.
Check it out at:
http://www.massdrop.com
I'm editing, here- the posting for the Silhouette sale just got even better- so I had to re-edit and pass this on!
Here's what you get:
The Silhouette Cameo
12" Cutting Mat
$10 Gift Card for the Silhouette Online Store
51 Exclusive designs
Cameo Studio Software
USB and power cables
A 10.00 gift card to the Silhouette store! Even better!!!
BUT THAT'S NOT ALL, as my favorite infomercials scream!
You may also choose three of these accessories:
Additional $10 gift card for the Silhouette Online Store
Extra 12" Cutting Mat
Silhouette Spatula
Scraper Cleaning Tool
Fabric Blade
Sketch Pen Metallic Pack (4 pens)
Sketch Pen Starter Pack (8 pens)
Dust Cover (Grey, Neutral, or Teal)
Tattoo Paper
Sticker Paper
I would definitely pick the extra cutting mat, the additional 10.00 gift card to the store, and the fabric blade.
Sorry about all my excitement, but this deal just keeps sounding better and better!
About logging into MASSDROP.COM - It's as easy as can be- I just used my Facebook login, which seems to be all that I use my Facebook account for, these days. But you don't hafta use that, you can just make your own log-in for the site.
I'll be back, later, with a tip for washi tape storage and display...and who knows, maybe a joke or two. Until then, grab a Silhouette!
-kory k